So my girly friends, I have an AWESOME giveaway for you today, hosted by my always dear friends at Spa Trouve :) We all know that Father's Day is coming up this weekend and we gotta get on those gifts if we haven't already, and if your man is anything like my husband, shaving the back of his neck is THE biggest inconvenience. It doesn't help that he can hardly reach it himself most of the time, and I end up having to help him shave. Plus it grows back so quickly, and has to be redone more often that I would like. Does this sound familiar to anyone else?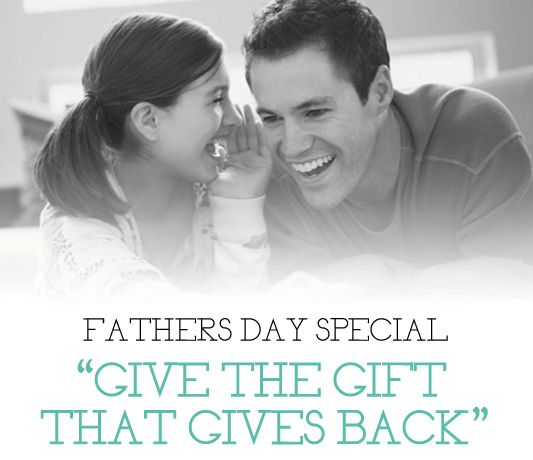 Well this Father's Day, one lucky lady can thank her baby daddy (or her own Father) with the gift of a silky smooth neckline OR back of the neck with a 1/2 neck laser hair removal package! Spa Trouve is the best salon in Utah to get laser hair removal, and with a smart and knowledgable staff, and the most innovative and high quality equipment around, your guy is sure to love not having to worry about his unruly and unneeded neck hair anymore. Not only that, but they are also giving away a Clarisonic Mia (perfect for those guys who love to take care of their skin) to complete your Father's Day package:) And I think us ladies all know how cool Clarisonics are. SHHHHHHH...I wont tell him if you use his!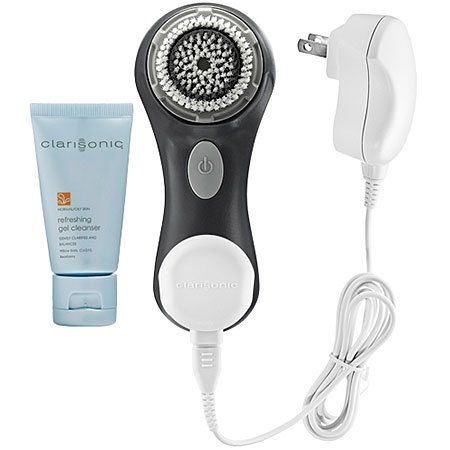 This is one giveaway I wish I could enter myself, because what I wouldn't give to have Scott take better care of his face, and not have to help shave his neck. Wishful thinking, wishful thinking. So here are the rules to enter!
1. You MUST be a Utah resident to enter
2. You must "LIKE" Spa Trouve on Facebook
3. Share this giveaway on Facebook for an extra entry
4. Follow The Dime Diary via GFC
a Rafflecopter giveaway
This giveaway is a quick one and will last until Monday night and the winner will be announced on Tuesday 6/18/2013. Good luck to all you ladies(OR men entering for them selves:)!