Ok everyone! It is the moment of truth!!! Here are the 3 winners of our Latisse kits: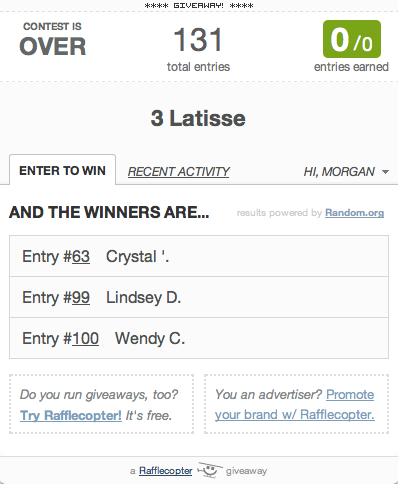 Congrats to Crystal, Lindsey, and Wendy! You will each be getting an e-mail shortly with instructions on how and where to pick up your kits!
Thank you again to everyone who entered:)
Can I just tell you how freaking excited I am for little Av-ie lou's birthday party this weekend?...
I'm pretty excited. I can't believe she is turning a year old. It hurts my heart a little.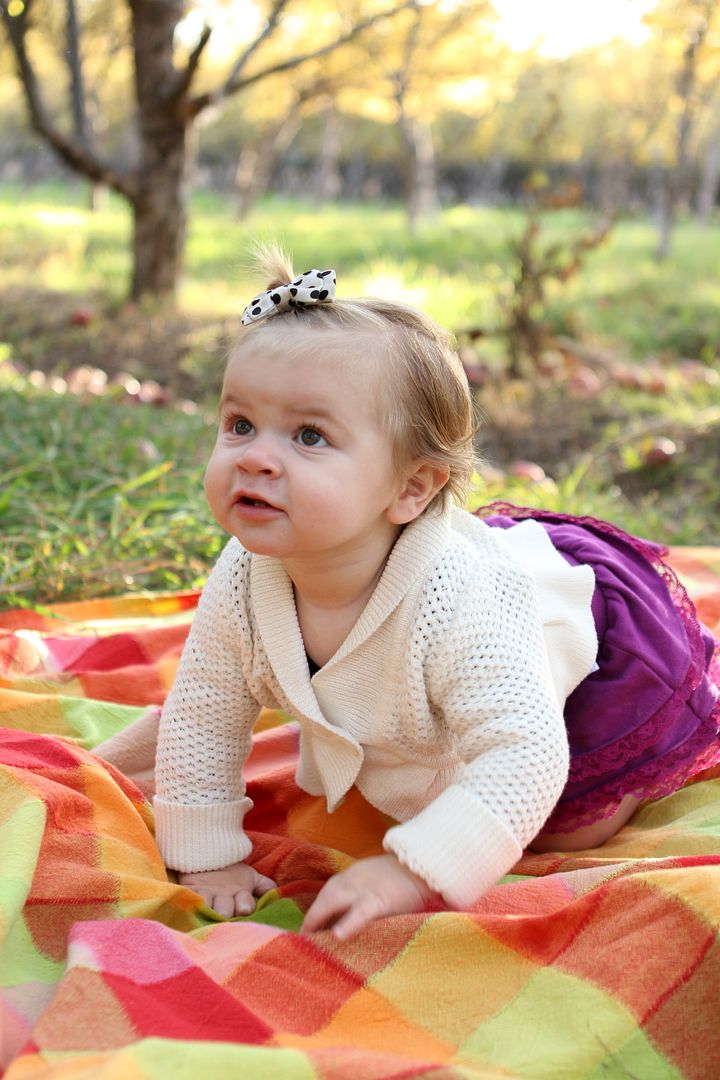 I ordered these adorable invitations for her party, and I anxious to see how the rest of her party turns out!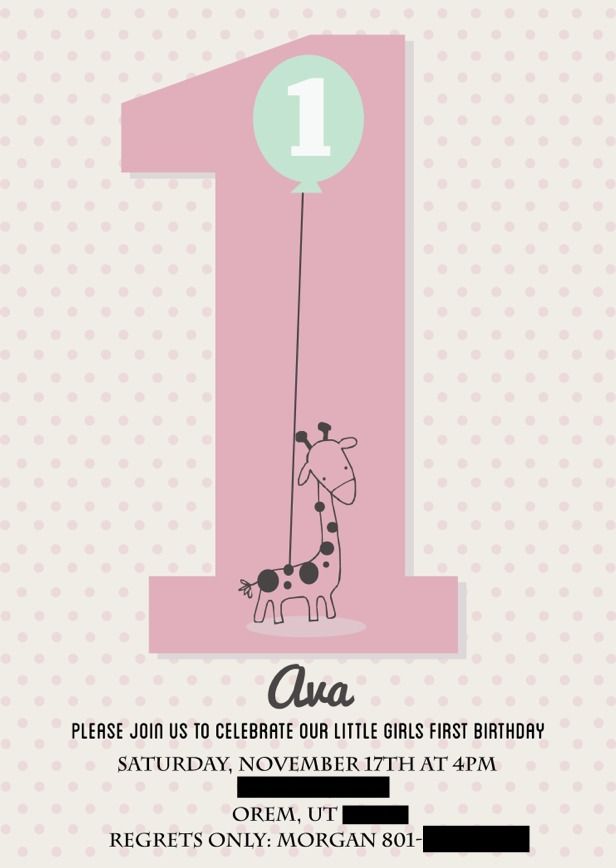 ahhhh to have a toddler.