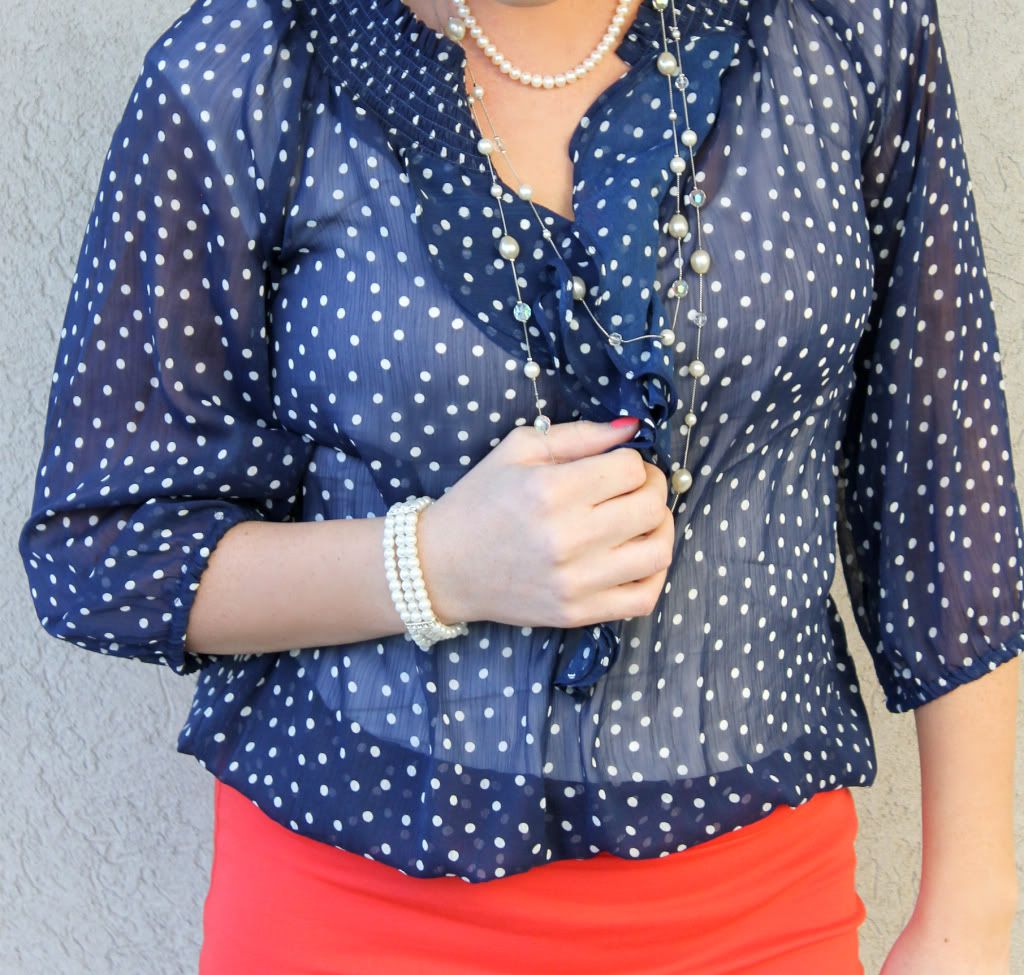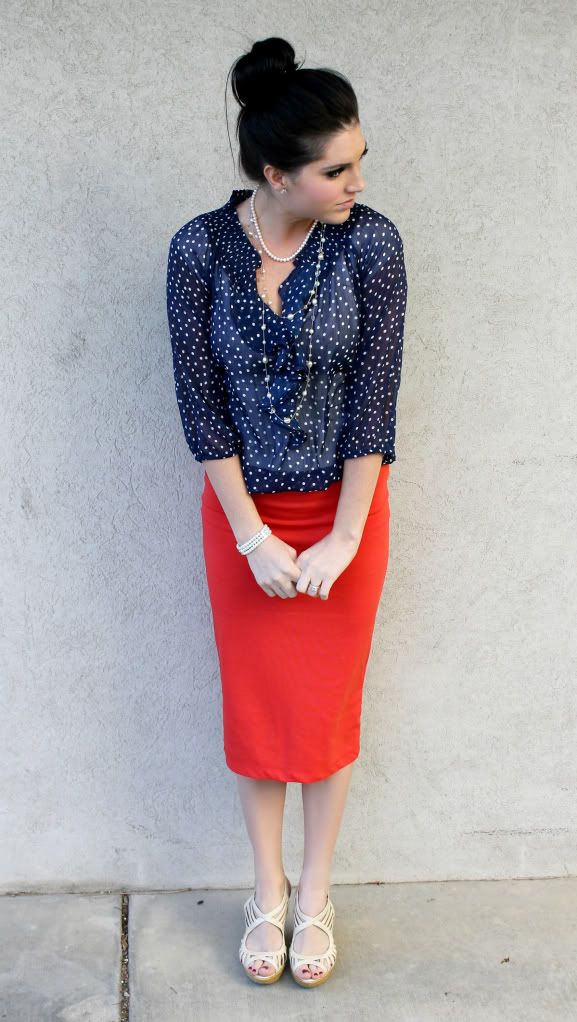 Shirt: Old Navy($22.50-on sale)| Undershirt: Down East Outfitters($10)| Skirt: Forever 21($7.80)| Shoes: Charlotte Russe($10-on clearance)| Necklaces: Short one-Icing-worn for my wedding($15) Long one-American Eagle($5.00-clearanced)| Bracelet: Icing($10)
Sorry for my crazy hair! Its been sort of a weird week. Sorry for not posting much, but I will have tons coming up for this next week, promise! I have a hair tutorial I will probably put up tomorrow. Stay tuned!
Hope everyone is enjoying their weekend, and don't forget to enter the
giveaway
if you haven't already!