My name is Morgan. I am married to the most wonderful man in the entire world. His name is Scott. We have a beautiful daughter named Ava who was born November of 2011. We were married February 20th, 2010 after 1 year of mostly long distance dating. We currently live in Utah while my husband goes to BYU, majoring in Mechanical Engineering, and I have done a handful of jobs before finally settling into my role as a mother.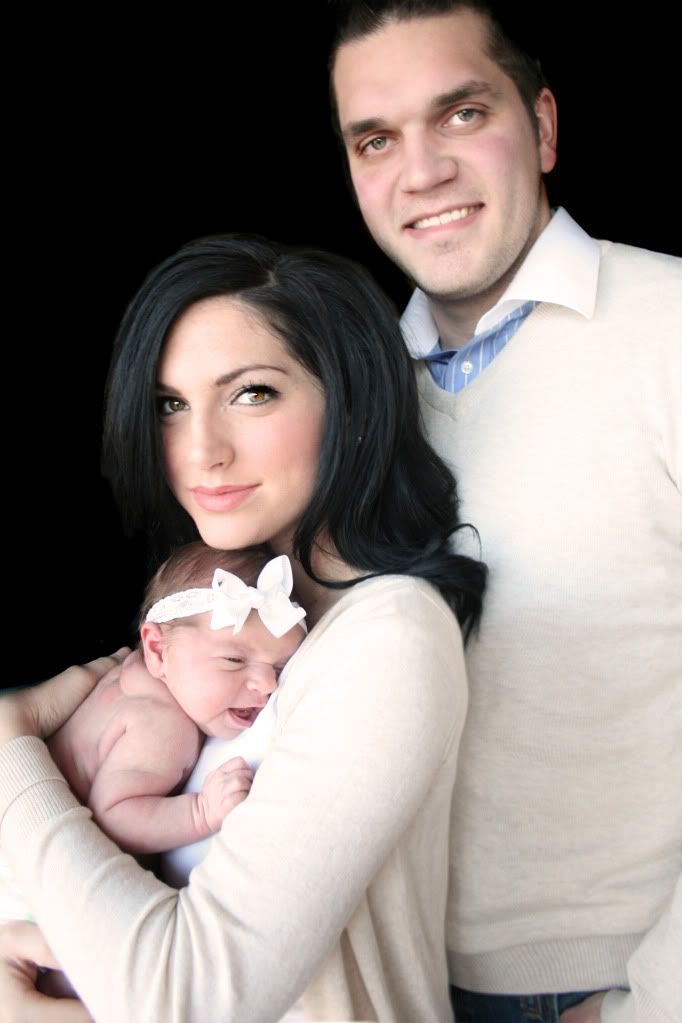 I created The Dime Diary after seeing blog after blog of designer outfits, and I realized "there is no WAY I could afford these clothes on the budget that I live on." Lets be honest here, most women who are early 20's and they are single, married, husbands are going to school, or are going to school themselves, cannot usually afford such pricey duds. So I wanted to create a place where people could come draw inspiration in fashion, make-up, and lifestyle that felt more relatable to the average girl. I want my viewers to see something on this site, and know that they could buy it for mere dollars that very day. I want women to feel that just because they may not have a lot of money, they can still look and feel just as beautiful and glamourous everyday as others. I hope that you enjoy your visit, and you too can find beauty...on a budget.
This blog will consist of affordable fashion, make-up reviews, and how-to's on hair and lifestyle. Bare with me as this site is just starting out! Once the blog is up and running I will be doing weekly giveaways! So start following so you can get in on the action and win some cool stuff!