Hi friends! So all last week I mentioned a HUGE giveaway that is going to be happening today, and I am SO excited to launch it this morning!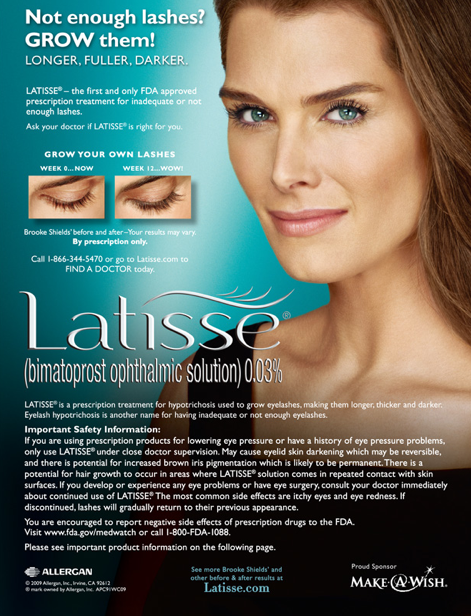 I'm sure you have all heard of Latisse before right? Right. So Latisse is an amazing product, created to help you grow your own long and full lashes, and it really does work! It is FDA approved and the results are amazing. Before you know it, you have lashes that you never dreamed you could have on your own without extensions.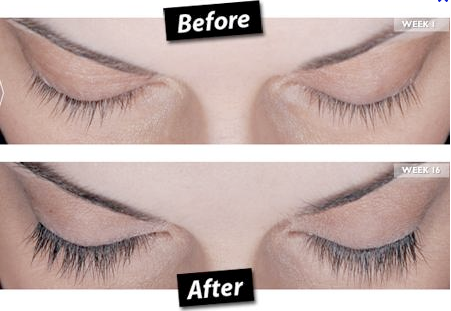 Sounds amazing huh? Well today my work
Elase Medical Spa
is going to be giving away not 1, not 2, but 3 Latisse kits to 3 lucky ladies! Aren't they awesome for hosting such an amazing giveaway!?
Now this giveaway is different other giveaways I have done before and there are VERY specific rules for this particular giveaway, so please read all of the rules fully before entering!
1. Giveaway open to Utah residents only!(If you are not living in Utah, please do not enter)
2. There will be 3 winners, but one for each Elase location. One winner for Orem, one for Draper area, and one for Sugarhouse area.


3. You MUST like Elase Medical Spa on Facebook to enter.
4. You MUST share this giveaway on your Facebook to enter.
5. When entering you must put your FULL name and email. If a winner is selected without a full name or email, they will be disqualified and a new winner will be chosen.
6. After entering the giveaway you MUST leave a comment including: your full name AND pick one of the following locations that is closest to you (choose from Orem, Draper, and Sugarhouse)
EX: Morgan Allen-Orem
If a winner is selected and I cannot find the corresponding comment for the location, they will be disqualified and a new winner will be chosen. This is step is VERY VERY important. Please do not forget to leave a comment.
7. Latisse is by prescription only. Once winning you will be contacted via email and given the number of your Elase location. You must call the spa before hand and set up a time to come in and have a prescription written for you. This is free, but the kit cannot be received without it.
8. Kit must be picked up in person from the location in which you win.
9. Prize MUST be redeemed within 30 days of winning.
10. For this particular giveaway, following The Dime Diary is not required to enter, but if you have a google account, follow me on GFC and you will receive an extra entry for doing so!
So that is it! Please make sure you follow all of the rules before entering:) This giveaway will end next Monday 11/12! I am super excited for all of you and I can't wait to see who wins!
a Rafflecopter giveaway